We've buried a treasure for you to find!
Take a look around our website pages to find the iPAD/Treasure Chest image buried somewhere on our website. Once you locate it, click on the image to submit your name.
This will automatically enter you into the draw for a new Apple IPAD, and  an additional .10% bonus off your next loan/mortgage or on your next investment *.
We hope you enjoy our fresh, new, easier to navigate website along the way.
Happy hunting!
*Conditions Apply – New money only, Limited Time Offer.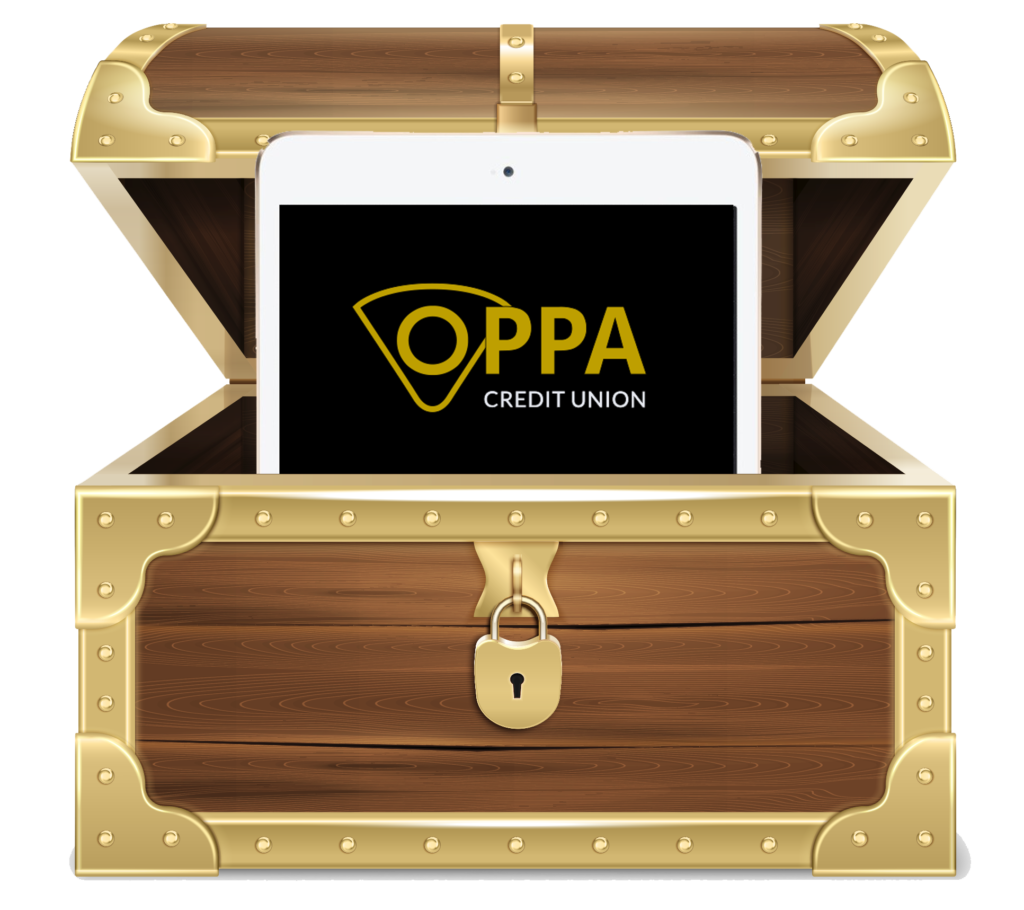 Find this image somewhere in our website.