Combine ALL YOUR debt into 1 lower payment.
GIC Rates, Savings Acct Accessibility. Now available for TFSAs
Seeking new Director for the OPPACU Board

Traveling out of country?

Make sure to add an email address to your 2 Step Verification Settings to ensure you can receive your verification codes.

Add an email address by logging in, select Profile & Preferences from the menu then 2 Step Verification Settings.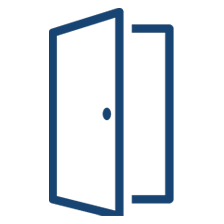 What isn't your bank doing for you that you need done? Choose OPPA Credit Union to help you get it done.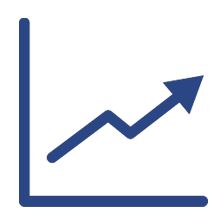 Our expert advisors will help you build an investment portfolio. We'll help you to achieve your goals, commission and fee-free.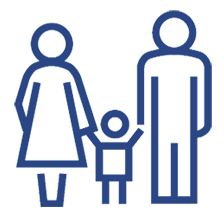 Officers and staff can share the benefits and savings of OPPA Credit Union with their extended families.

Our mobile banking keeps you connected to your accounts anywhere, anytime. There are so many ways you can bank with us.
CHOOSE US
Does your bank tailor their service to your life? Do they even know your name?  Fortunately, you have a choice where to bank. Get on a first-name basis with your financial institution. Let us show you the credit union difference. JOIN TODAY >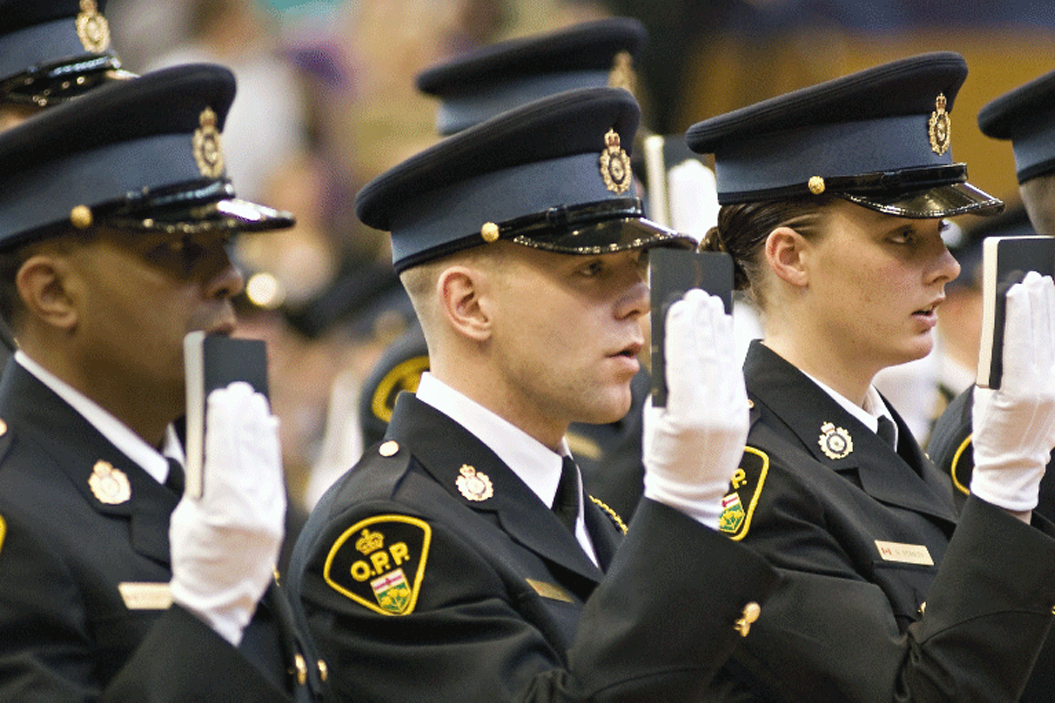 NEW RECRUITS
Get the lowest rates on loans, banking fees and more.
RETIREMENT
Retire with a solid plan so you can do the things you love.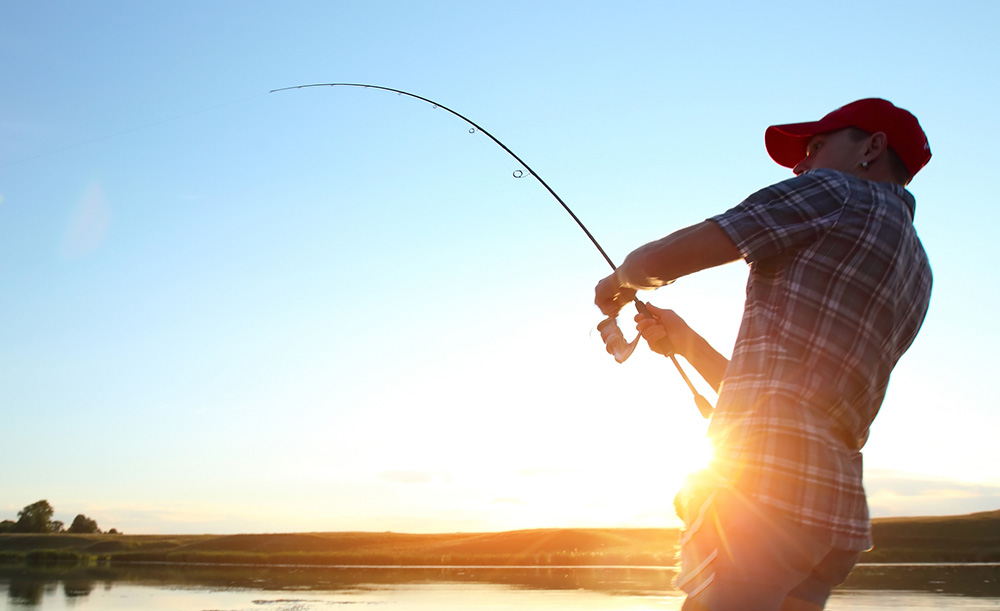 What our members have to say...
Michelle
Amazing! Wow! Thank you SO much for going above and beyond! What incredible customer service!
Linda
Thanks so much for all your professional and friendly service over the years. We couldn't have asked for better communications with everyone there.
Julie
Thank you so much for your quick and thoughtful reply. (We have friends who can't even get through to their banks after hours on hold, so I can't tell you how grateful we are for how available and supportive you & the credit union always are.)
Mike
I just wanted to send a quick email to thank you so much for always taking the time to explain and answer my questions throughout my banking with OPPACU. Your caring and thoughtfulness is always appreciated and makes me never have to worry you have the best out for me.
Our mortgage went smooth and everything was great. Thanks again to you and Jolene
Jim
Colleen impressed me with her friendliness, her ability to listen and then her advice – followed by her prompt attention to the matter. I just wanted to recognize Colleen for these traits and as a (retired) staff sergeant understand that organizations need to know when their people do well. Colleen put the service into customer service and did so with aplomb. Thank you for what you do!
Michelle (Mortgage Broker)
Thanks Carla. I wish all my clients could get mortgages from you. My life would be SO MUCH better!!
Luca
Thanks again, you guys have made my life so much easier financially in the last 7 years! From my first home to this one, to line of credits etc.!

So happy!
Michelle (Mortgage Broker)
I'm just writing to say thank you. We got the house! And we could not have done it without you. No way at all.
This will be our forever home and you played a part in us getting it. I know you're just doing your job blah blah blah, but you got this done, from start to finish, in a week. We couldn't be happier with your help, understanding, and for being so accessible.
So thank you again. You've helped to make us very happy in what has turned out to be a very - and I mean very - stressful week.
Yet another reason why I deal with the OPPACU.
Ann
…I'm in a much better space now mentally and emotionally. Thank you for all you did to help me. I am forever grateful for the support of the OPPACU team. We have a fairly young office and I've become an even bigger believer of pre-planning for the unexpected. Most of them don't even have wills. And some of them have significant debt (which is not surprising but important if we are acknowledging how debt plays out with mental health).
OPPA Credit Union Member
I was broke, broke, broke until she helped me with my cash flow—now I have a much better understanding of how to manage myself and I have money in my pocket and understand how best to save and where not to spend. Cash flow is a basic part of financial planning!
Colleen
My husband and I recently relocated for work. We dealt with Shannon for our mortgage needs. I really feel that she went out of her way to ensure that things went smoothly for us, especially when there was an issue with the appraisal. Her customer service should be commended.
D
The first time we ever spoke I was at absolute rock bottom, alone with my young son and needed financial assistance. I had no one to turn to. You were so kind and compassionate and did not judge me. I will always be thankful for all of the help you have offered me. I am in a great place in life now and it started with that first phone call to you.
Thank you Shannon for being the person you are.
Phil
I received exceptional customer service from Shannon, and I was not rushed. Everything was explained to me in detail. I am extremely pleased with how my inquiries have been followed up.
As a result of this experience, I will be moving a number of other saving accounts with other financial institutions to the OPPA Credit Union.
I want to thank you for the outstanding service I received and continue to receive. I did not feel like a number in the system, and the professionalism and thoroughness I was served with is a reflection of Shannon's dedication and commitment to her clients.
Alec
My wife and I always enjoy our conversations with you and learn a great deal about economics in general and in this case, recent decisions by the Bank of Canada concerning Interest Rates and subsequent OPPA Credit Union impacts on our financial portfolio.
After our last conversation, I remarked to my wife that we are very fortunate to have a Financial Advisor that we trust, is informed and consistently demonstrates a willingness to engage us in a patient manner with a goal toward understanding.
Stephanie
I know I've said this before but thank you so much for this. I was getting buried in debt and you have no idea how grateful I am that I can breathe again. I will never get in this position again thanks to you and the OPPA Credit Union.
OPPA Credit Union Member
Thank you so much for all of the support in making my first home purchase! You and your team always go above and beyond!
OPPA Credit Union Member
Had a pretty good sleep last night thanks to you. If you ever wonder if the work you do makes a significant impact on people's lives the answer is an resounding YES! This was the break this family needed to get back on track. I do a lot of volunteer work and help a lot of people so it feels pretty darn good to have someone like you in my corner. You will not be disappointed.